Hair Wax
Regular price
Sale price
$14.99 USD
Unit price
per
Sale
Sold out
Matte Powerful Styling Wax.  Personalized matte formula to create long-lasting messy hair strands at will.  Strong elasticity, long-lasting.  Dry and not sticky.
Share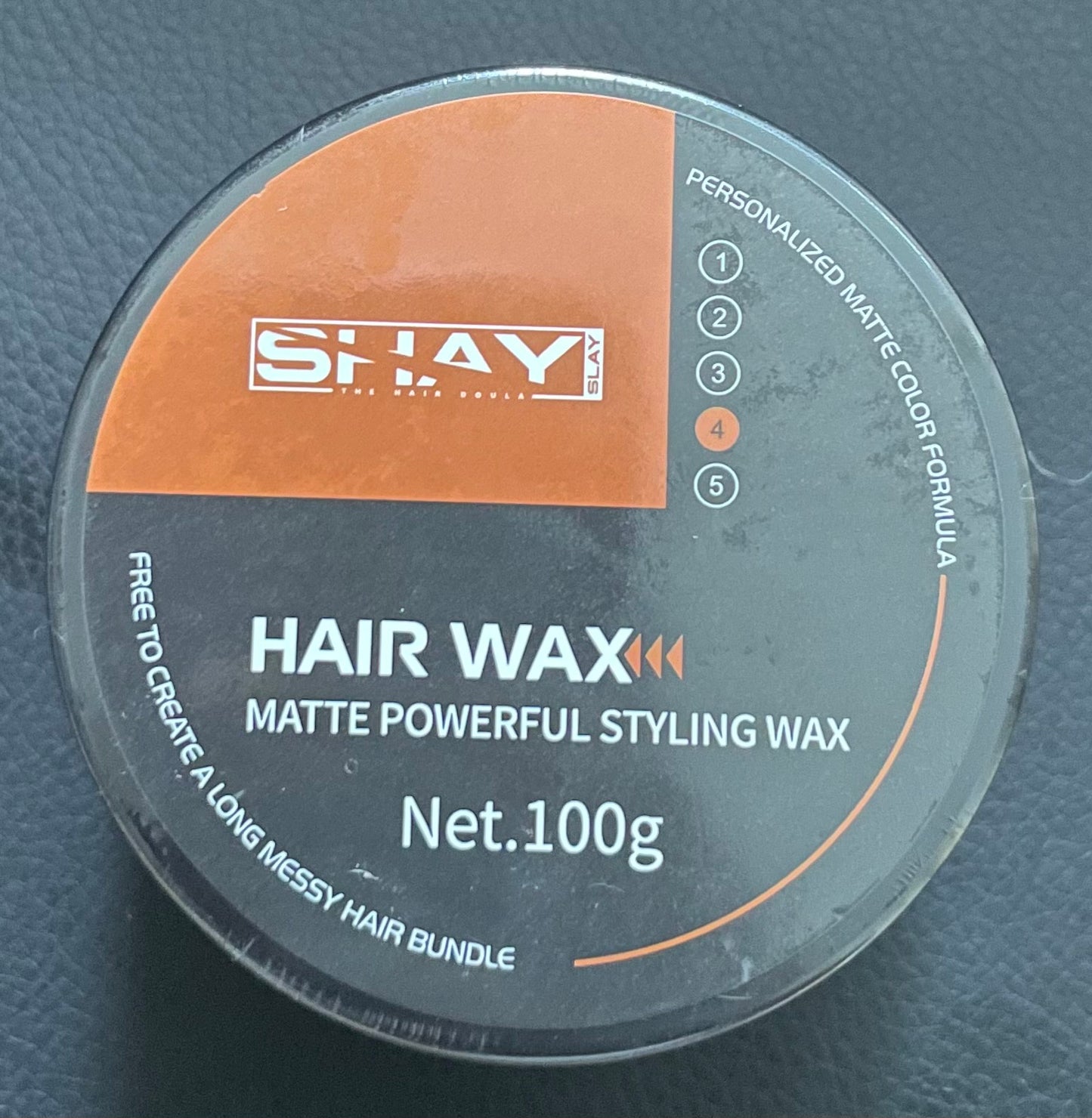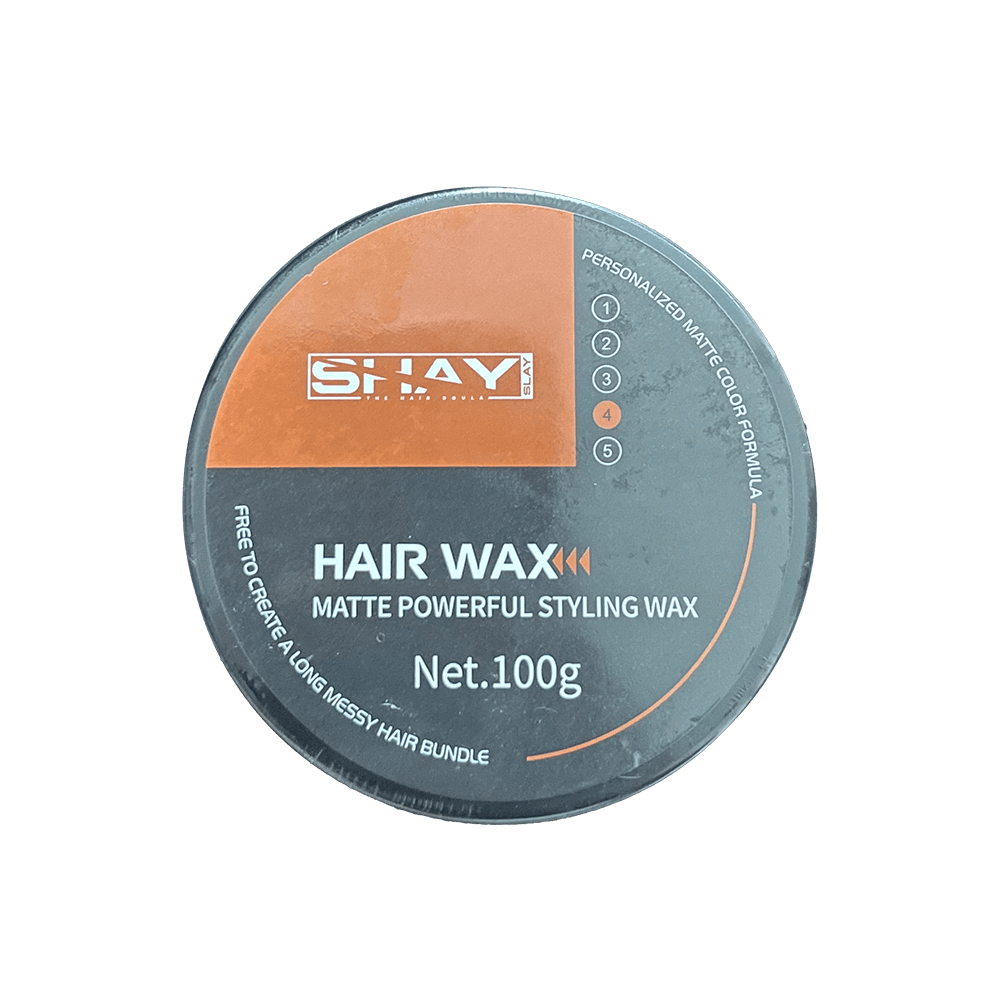 Good product
Love the product it holds down my edges. Due me having natural hair the only issue is it dries whiite.
No Wax/RIP OFF!!!!
I never received my merchandise (wax). Spoke with company they first said something about the post office stealing, then said they would send another out. I went to post office filed a report. Company said they would send another I have yet to receive. Please refund me!
Also I sent pictures showing that my package had never been sealed.
Very disappointed
I just used a dab. It did NOT blend in at all. It stayed on my hair. I had to wash my hair to get it out. I was really disappointed. I want to return it for a refund. I bought two them.
Awesomeness
The Shay hair wax is very effective when it comes to leave the edges. I love the fact that it is not water-based and works on any texture of hair.. definitely worth the investment
Excellent Hair Wax!!!
This hair wax lays my hair down beautifully and holds through sweat. There is no flaking or white residue, just a great quality hold that doesn't dry my hair out.